Our Story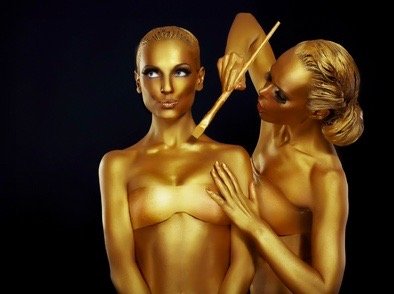 Lashing IT was created for one purpose, to provide our fashion forward clientele with the artistry and luxury products essential for designing immaculate eyelash extensions while maintaining healthy natural lashes.
After years of wearing eyelash extensions, being subjected to multitudes of inferior products and techniques ultimately resulting in repeated disappointment, our owners were compelled to found the company. Collectively, we are a group comprised of over 30+ years of engineering, fashion design, marketing, and spa management experience in Fortune 500 companies, which enables us to bring a diverse yet unparalleled knowledge domain to the beauty industry.
We scoured the globe in search of the consummate solution to flawless eyelash extensions. After years of extensive research we have partnered with Korean chemists and beauty experts producing an exquisite eyelash extension product line that is self tested and approved by our employees as well as beauty industry experts.
Our suppliers are required to be ISO certified ensuring safe and healthy work space environments domestically and abroad.
Lashing IT is committed to creating and maintaining honest and informative relationships with all our clients and suppliers resulting in revolutionary products that keep beauty professionals on the industry cutting-edge while increasing revenue and client demand.